Seamless Blockchain Integration in Trade, Ports, and Customs using CEBS Middleware for Blockchain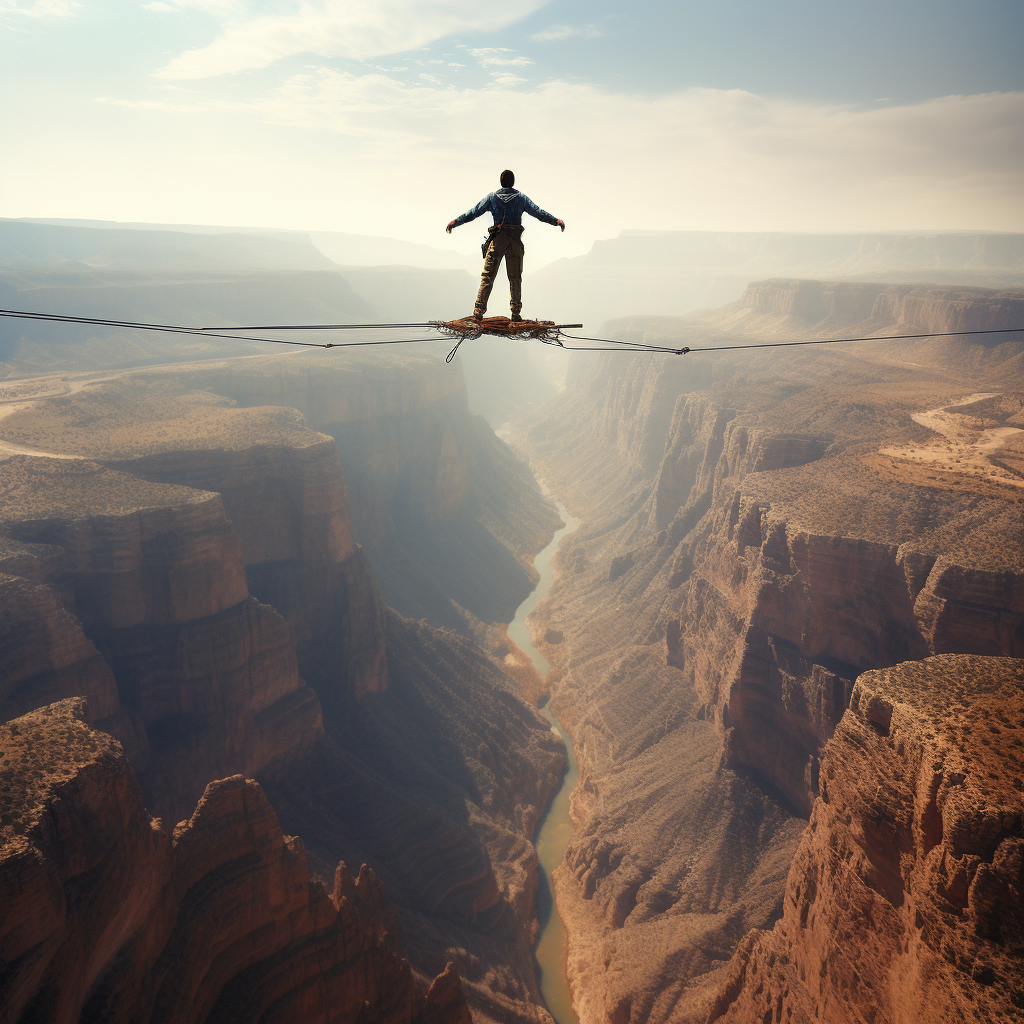 Challenge
A major Customs Authority experienced a sudden issue with a Blockchain vendor ending support without much notice.
Transition from existing Blockchain Platform: Sudden announcement of the discontinuation of the Blockchain Platform created a lot of problems for the Customs Authority which was heavily relying on them for Blockchain capability in the Trade and Supply Chain Network
Multiplicity of Blockchain Systems: With different shipping companies and countries employing various blockchain technologies, the data ecosystem became fragmented.
Operational Bottlenecks: Disparate systems meant time-consuming manual reconciliation, leading to operational lags.
Data Security and Integrity Concerns: Sharing data across platforms without a unified system raised security and data integrity issues.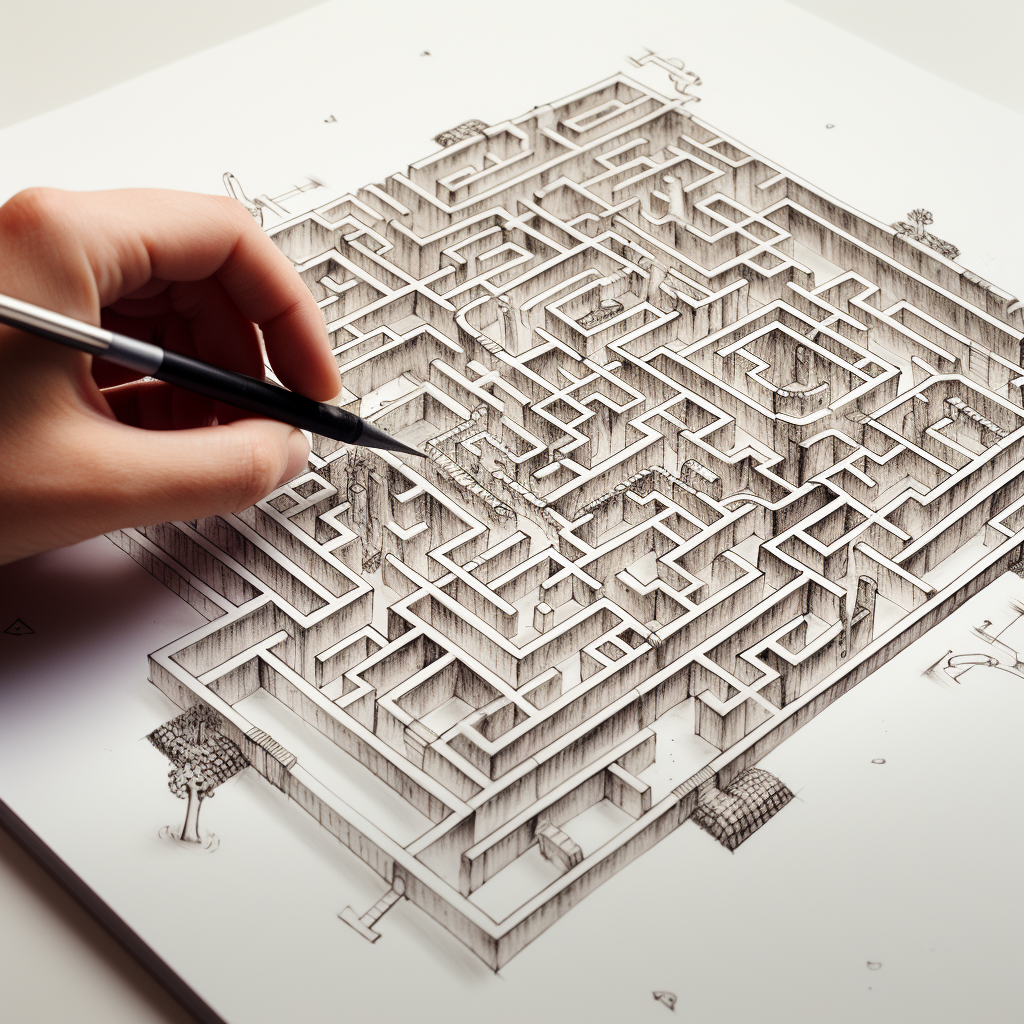 Solution
1. Universal Connectivity: Designed to communicate with numerous blockchain networks, including Ethereum, Hyperledger, Corda, and bespoke solutions.
2. Instantaneous Data Synching: As shipments traverse ports and customs, data from the respective blockchain networks get synced in real-time with Customs Authority system.
3. ACI Filing: A standardised, modern Advance Cargo Information process, compliant with the World Customs Organization's SAFE Framework, provides customs authorities with information about cargo even before it arrives in the country of import.
4. Fortified Security: Encryption protocols ensure all cross-platform data transfers are secure.
5. Smart Contract Harmony: CEBS Middleware for Blockchain enables the consistent execution of smart contracts, and document exchange even across different blockchain platforms.
6. Centralized Visualization: A single dashboard provides Customs Authority management a holistic view of data streams from different blockchain networks.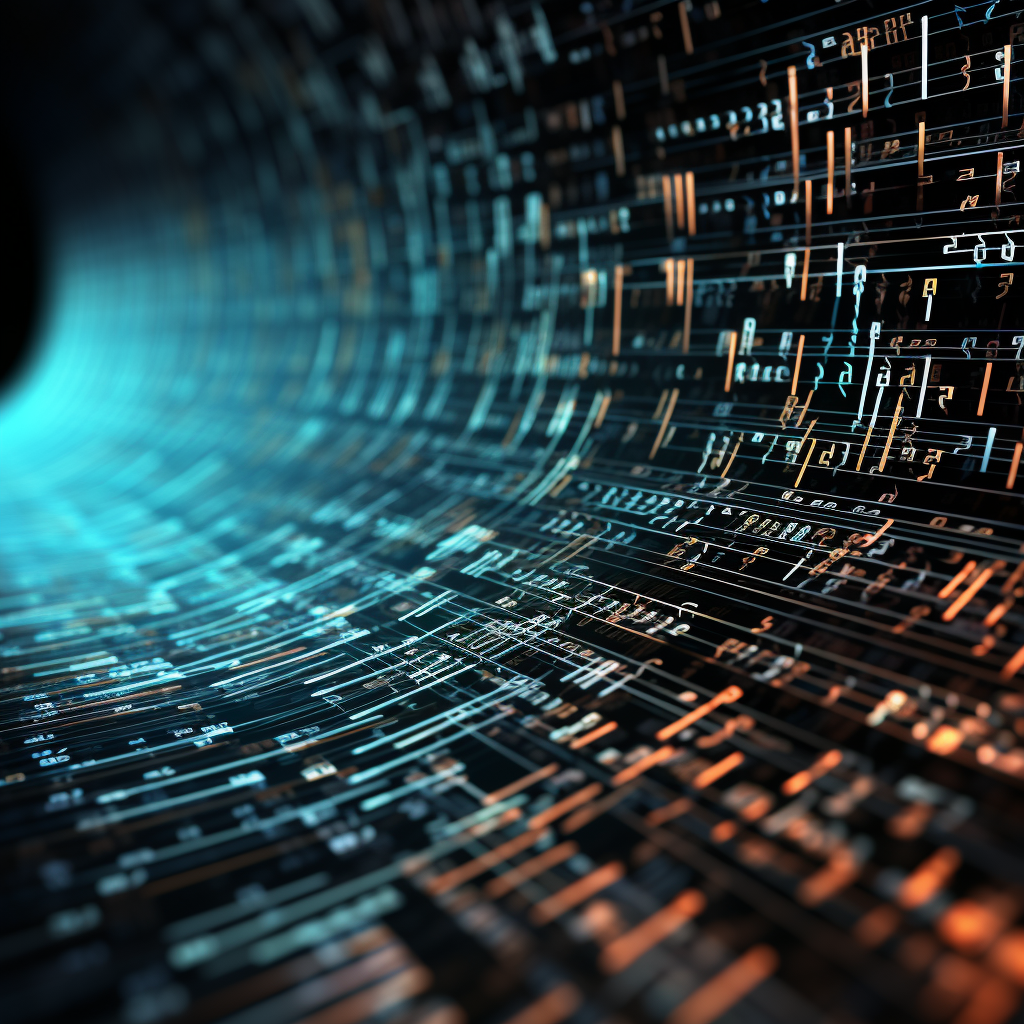 Implementation
CEBS Middleware for Blockchain was first tested with Exporters, connecting with three different blockchain networks.
Customized training sessions were organized for Customs Authority personnel to ensure effective utilization of Middleware capabilities with multiple Blockchains.
Outcomes
Zero dependence on any specific Blockchain Network.
Exporters and Importers can continue to work with any of their choice of Blockchain Platform.
Document Exchange over Blockchain.
New Revenue Stream for the Port Authority with ACI filing.
Increased Efficiency.
Enhanced Security.
Improved Stakeholder Relations.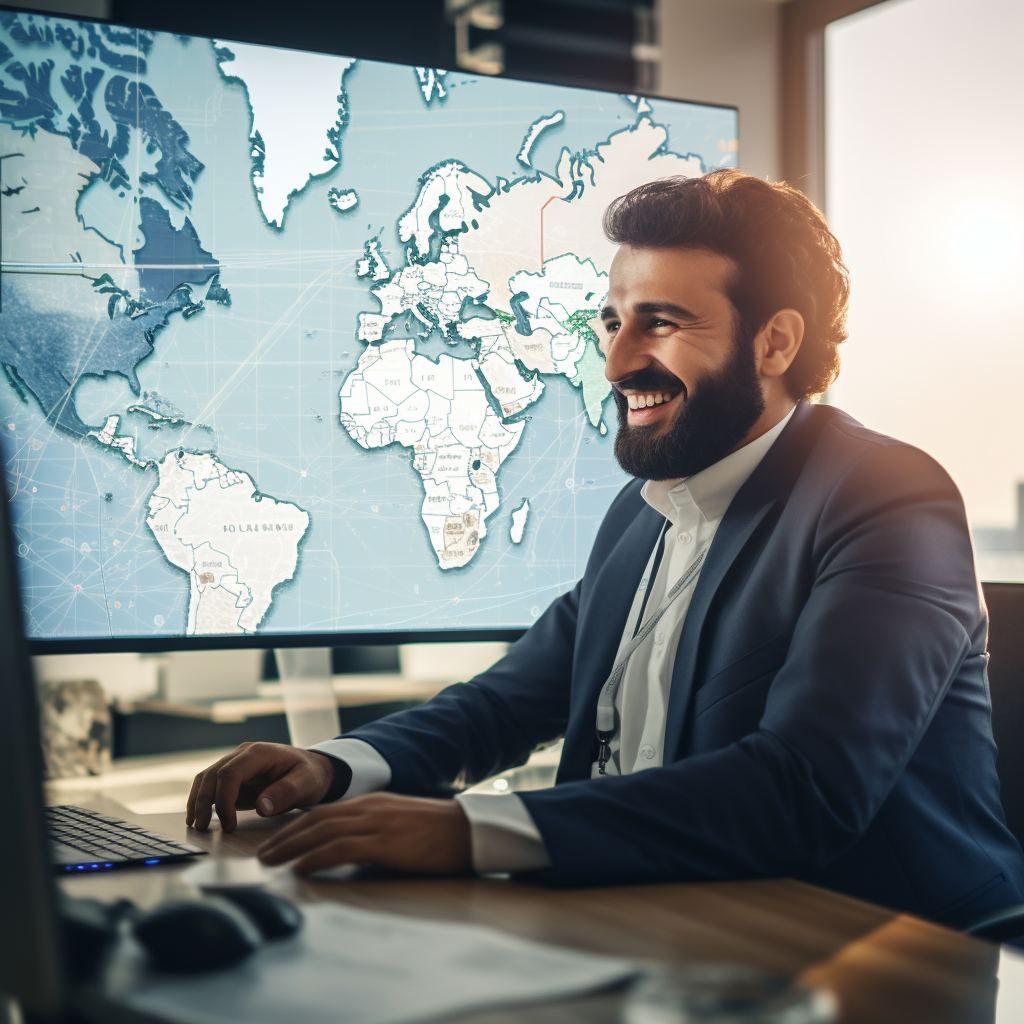 Conclusion
CEBS Middleware for Blockchains not only transformed Customs Authority operations but set a gold standard for ports globally. By seamlessly merging multiple blockchain networks, Customs Authority now operates at the zenith of technological innovation in the world of ports and customs.
Every entity utilized a distinct blockchain network, making consistent data communication near impossible. Enter CEBS Middleware for Blockchain - a game-changing solution built to revolutionize this aspect of port and customs operations.