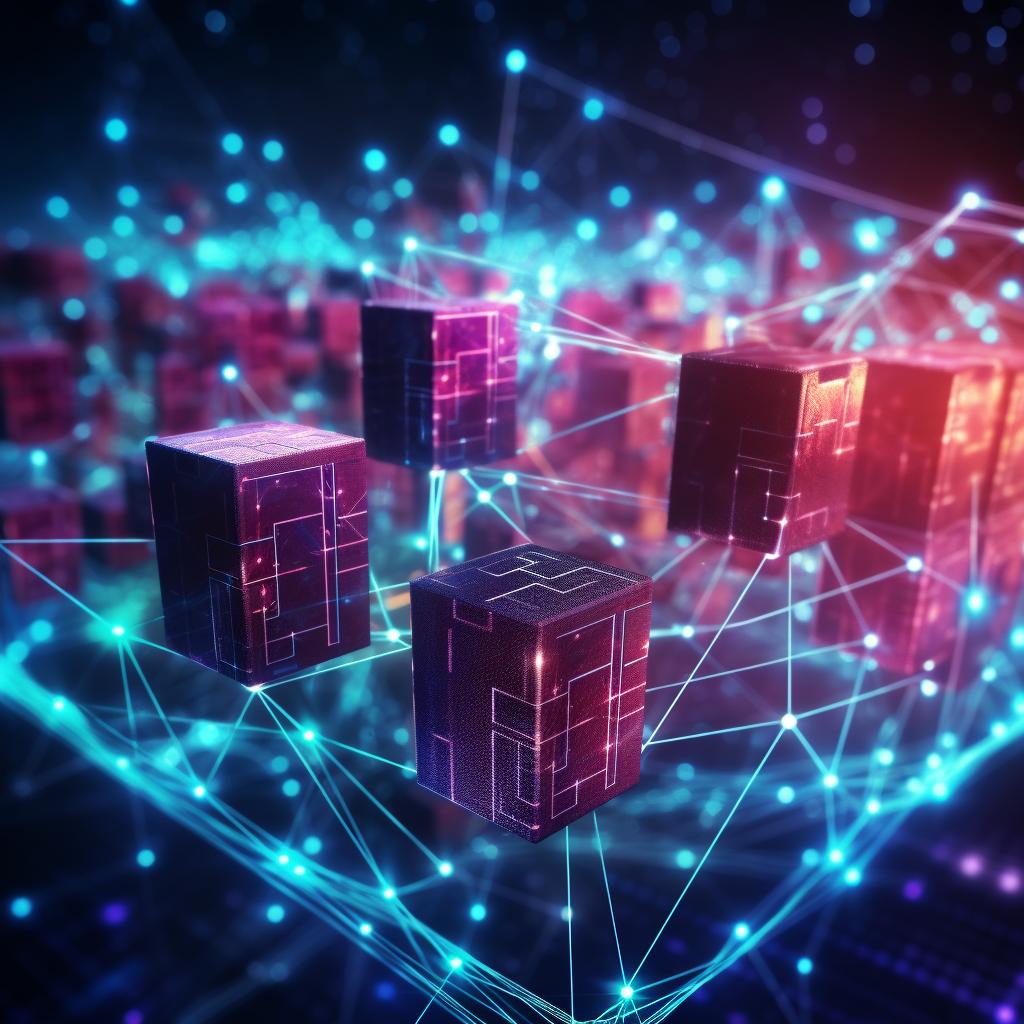 Blockchain
Our Blockchain Solutions transform businesses across multiple industries. Our innovative, customer-centric blockchain solutions, integrated with advanced document exchange technology, revolutionize the way companies interact with their customers, fostering trust and enhancing efficiency.
We are a global technology leader, dedicated to empowering businesses across various industries with robust and secure blockchain solutions.
Leveraging the transformative power of blockchain, we facilitate transparency, enhance security, and streamline operations, paving the way for businesses to operate more efficiently and reliably in an increasingly digital world.
Virtual Reality
Our Virtual Reality Solutions is a pioneering technology firm specializing in crafting immersive virtual reality experiences that place the customer at the heart of every interaction. Our innovative VR solutions, tailored to each client's unique needs, allow businesses to engage their customers like never before, creating memorable experiences that drive loyalty and growth.
Trust CEBS Worldwide to take your customer engagement into the future of immersive technology.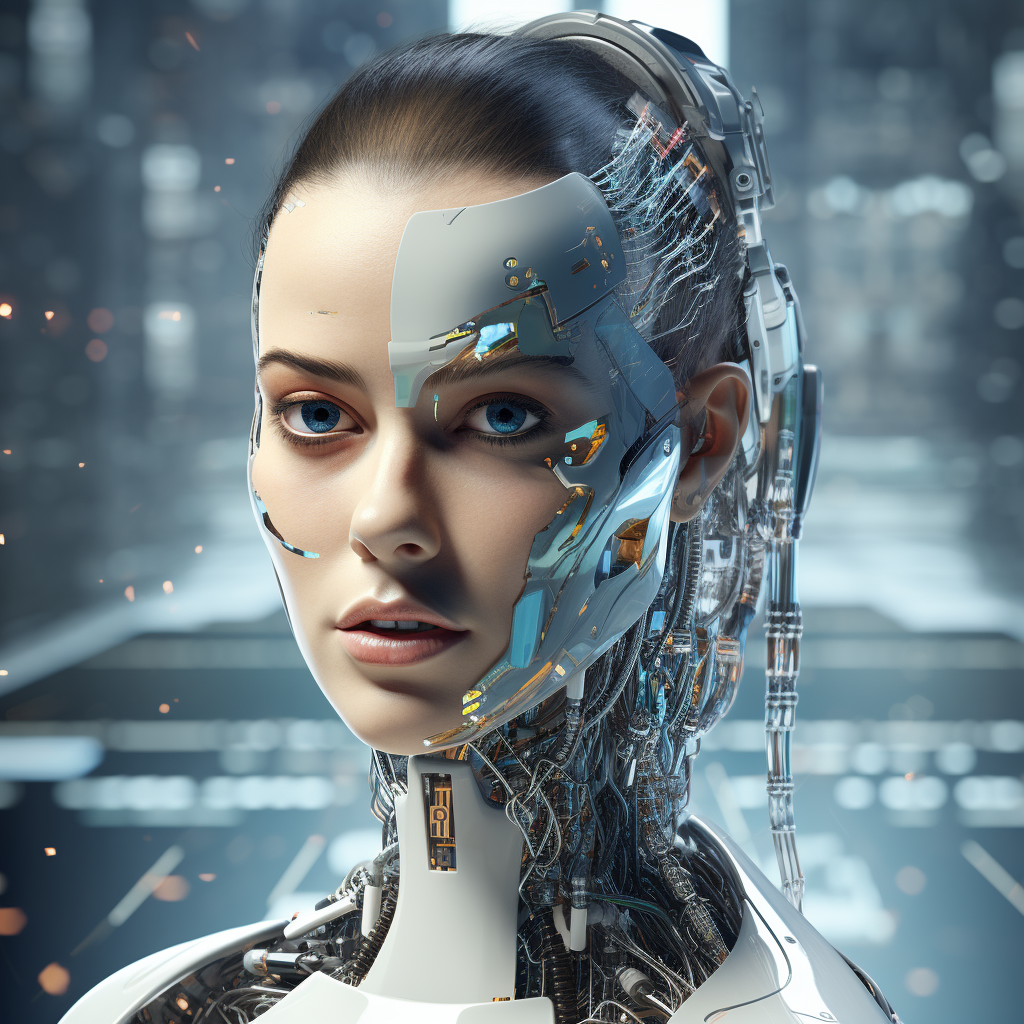 Artificial Intelligence
We are at the forefront of harnessing the power of artificial intelligence to revolutionize customer interactions across multiple industries. Our cutting-edge AI solutions, including sophisticated chatbots, are designed to understand and respond to customer needs in real-time, creating more personalized and efficient interactions.
With CEBS Worldwide, experience a future where technology doesn't replace personal touch but enhances it for superior customer engagement.